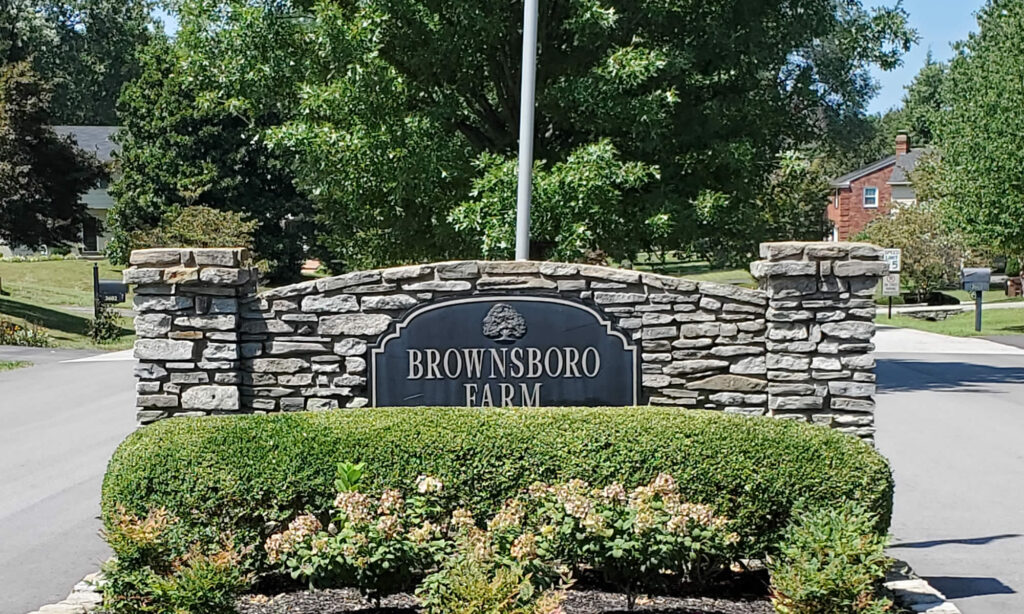 The City of Brownsboro Farm is a 6th class city in Eastern Jefferson County, Kentucky. The city was established in the late 1960s and prides itself on being a family friendly city and is often called it's own "Mayberry."
There is a real sense of community in the City of Brownsboro Farm that is absent in most communities today. The city has its own community center, 4 lane 25 meter swimming pool, 11 acre park and other amenities. We have a neighborhood dinner club, an annual Fall Festival and many other social gatherings.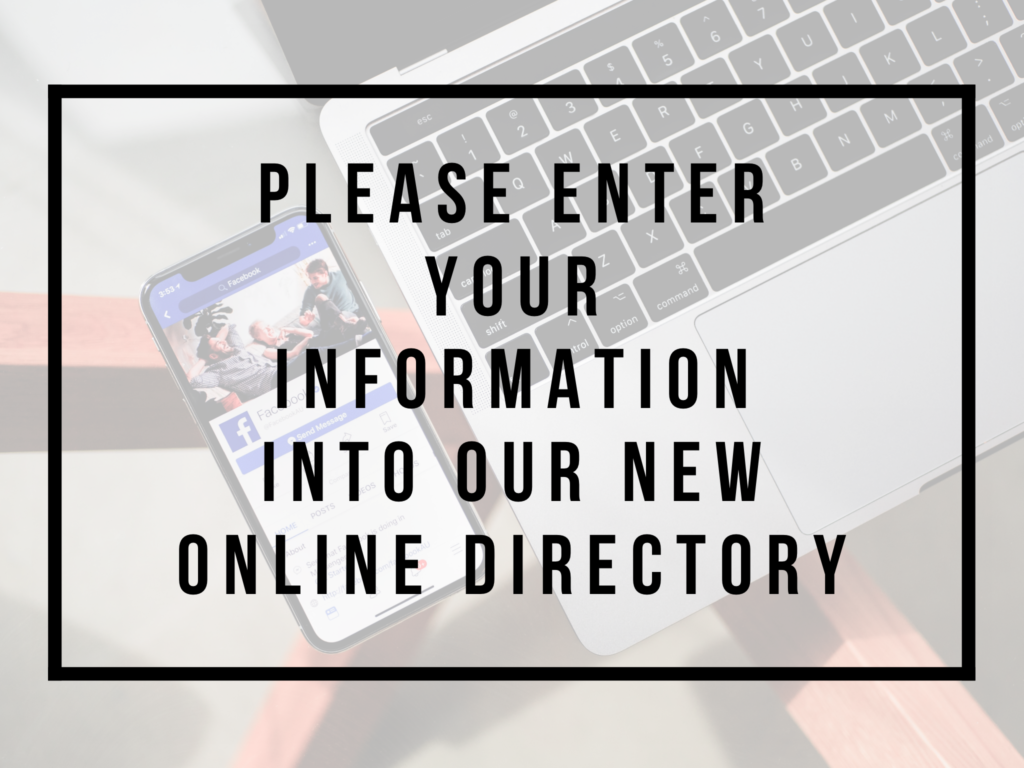 Go to above link and click Register/Login and then either create an account (or log in with a Membership Toolkit account if you have one with another organization – like a school). You will be asked to verify your email and then log back in with your password and add your homeowner information which will build our directory and database.
**Please note that when you create your account and receive the email to verify, that link expires within 2 hours.** Once you are a member and begin to fill out your info you can choose what will be shown online in the directory. (Kids names, pets, etc.)
There is an app called Membership Toolkit which is easy to access the directory on as well…it is recommended to download it.