The Brownsboro Farm Marlins Swim Team is a member of the Louisville Swim Association which is a recreational summer swim league. We are back to back champions of the LSA Division 4 in 2022 and 2023! Our team is over 40 years old. We have a long history of introducing the kids of our neighborhood to a sport that many end up competing in for years to come. We also foster friendships that last a lifetime. It is one of the unique activities that makes our neighborhood a wonderful place to raise a family.  
Practices usually start in mid May (depending on JCPS calendar). Practice times are Mondays, Wednesdays, Thursdays and Fridays between 9am and 11am depending on age group and Saturdays 10am-11am. We also offer several evening practices during the week for those unable to attend morning practice.
Swim meets are Monday nights. There are usually 5 meets plus qualifications and championships. The season ends with the championship in the middle of July and a banquet and pool party to follow.
For more information on the team please contact President Amanda Colpo: [email protected] or Co- President Katie Danner: [email protected].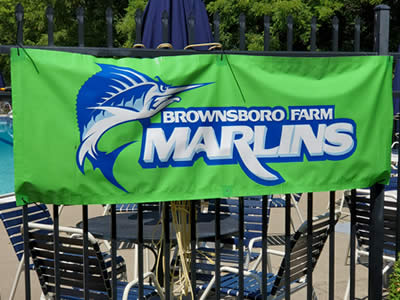 Check out our Swim Team Website!