This section of the website contains various pages of information that will be useful to City of Brownsboro Farm residents. Click on the links below to learn more.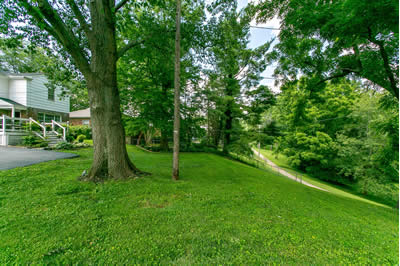 Here's what is happening in the Farm:
Don't forget to volunteer for our social events in the Farm! We need all the help we can get to make these annual traditions happen for our beloved neighborhood!
See our Facebook page for further details on what is happening in the Farm: https://www.facebook.com/groups/852627435273571