This section of the website contains various pages of information that will be useful to City of Brownsboro Farm residents. Click on the links below to learn more.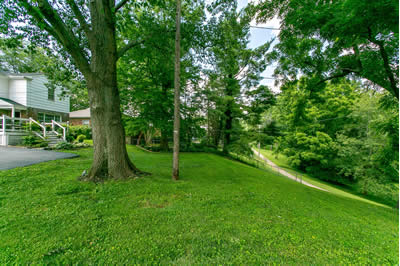 If you wish to have a PDF file of our Directory, please send Helen an e-mail along with your street address so we can verify you live within Brownsboro Farm.
Here's what is happening in the Farm:
Save the Date for our Annual Egg Hunt on Saturday, March 25th at 2:30pm SHARP. The rain date will be Sunday, March 26th. Please bring a basket for your goodies and meet us at the Park entrance at Broadland Trail.
Pool clean up dates will be held on April 22nd and 29th and you can save $25 on your pool membership for showing up and working one day.
See our Facebook page for further details on what is happening in the Farm: https://www.facebook.com/groups/852627435273571