Brownsboro Farm City Government
Brownsboro Farm was incorporated as a sixth Class City under Kentucky law. A non-partisan commission composed of a Mayor and four Commissioners governs the city. The Mayor is elected for a four-year term and the next election is November 2026. Commissioners are elected for two-year terms with the next election in November 2024.
Mayor
Jimmy Stout
Public Safety, Taxes, Audit and Legislative research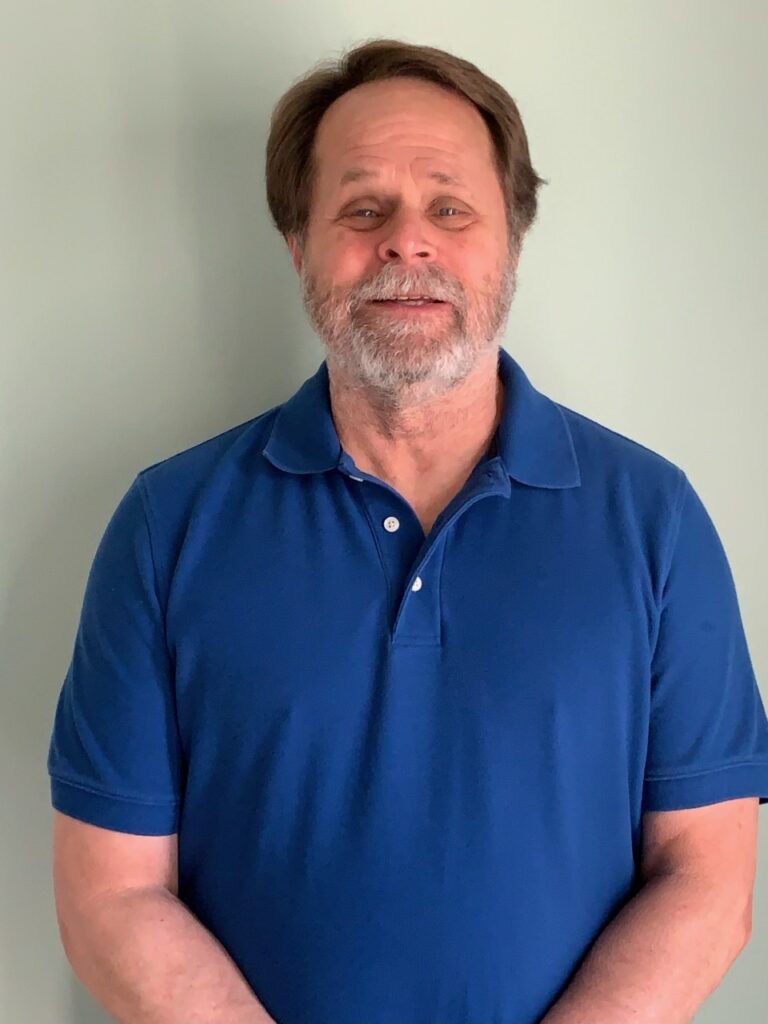 City Clerk and Treasurer
Jennifer McIntyre
508-838-9332
City Treasurer and Clerk duties, taxes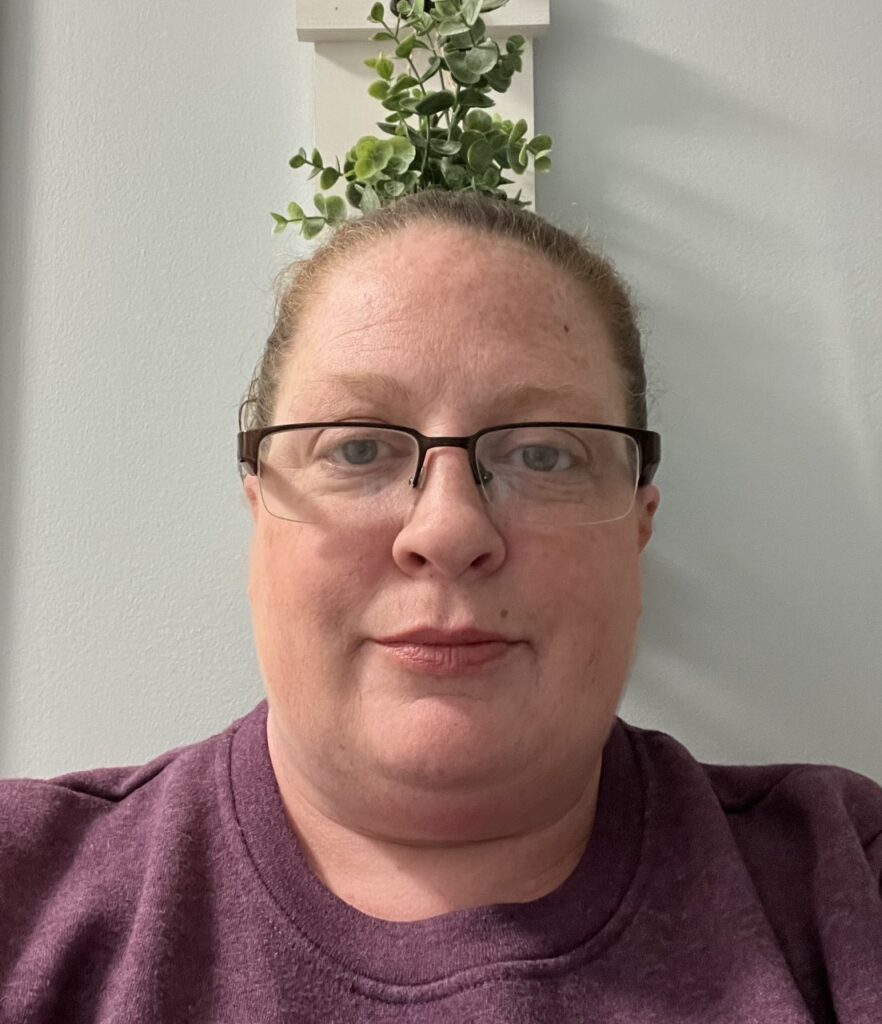 Commissioner
Katie Danner
502-494-9015
City website/facebook page, directory, social chair and swim team liason
Commissioner
Laura Mosher
502-439-2442
Pool management/membership, Community Center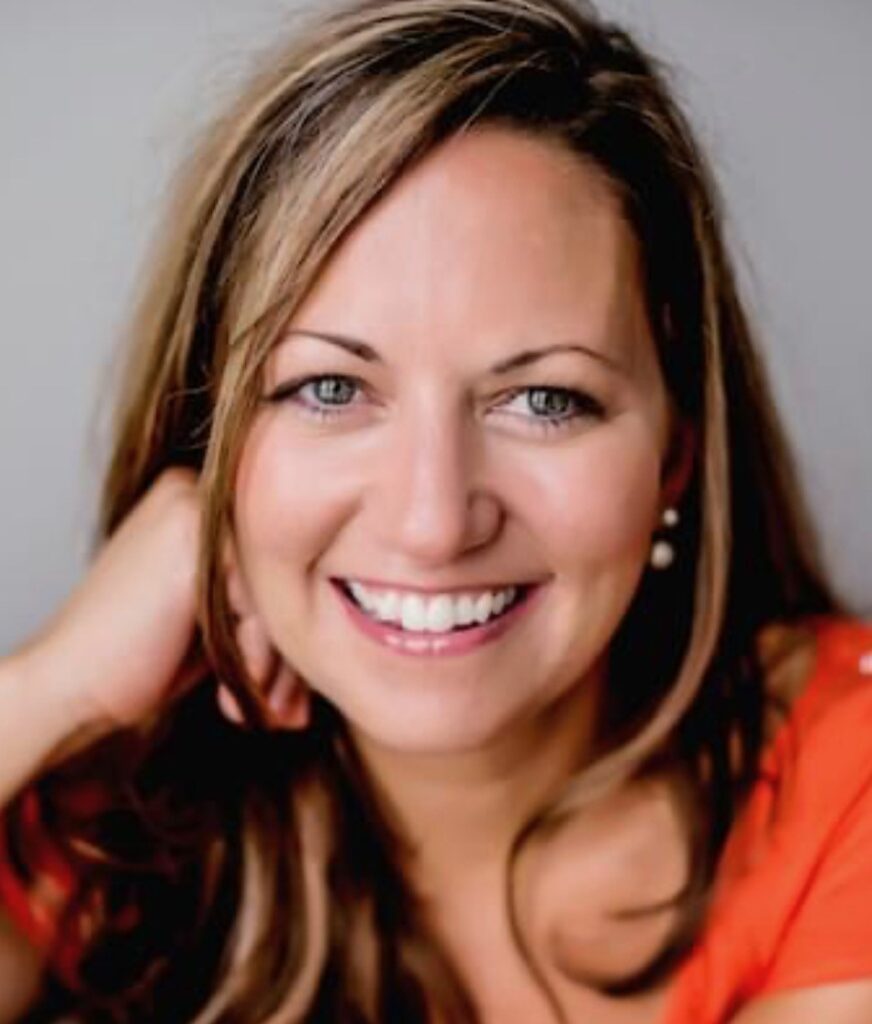 Commissioner
Richard Moorehead
740- 707-9081
Sanitation, Snow removal, Utilities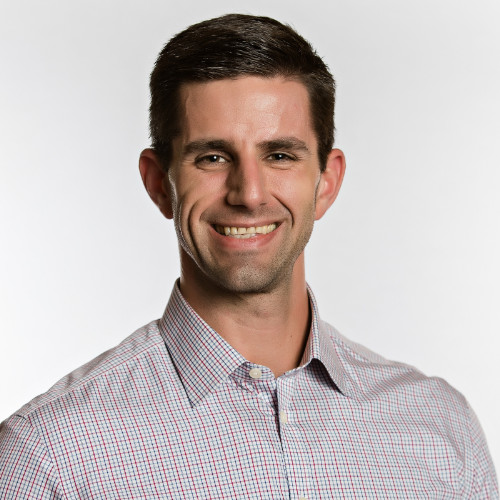 Commissioner
Brian Augustine
443-618-4708
Roads, signage, grounds maintenance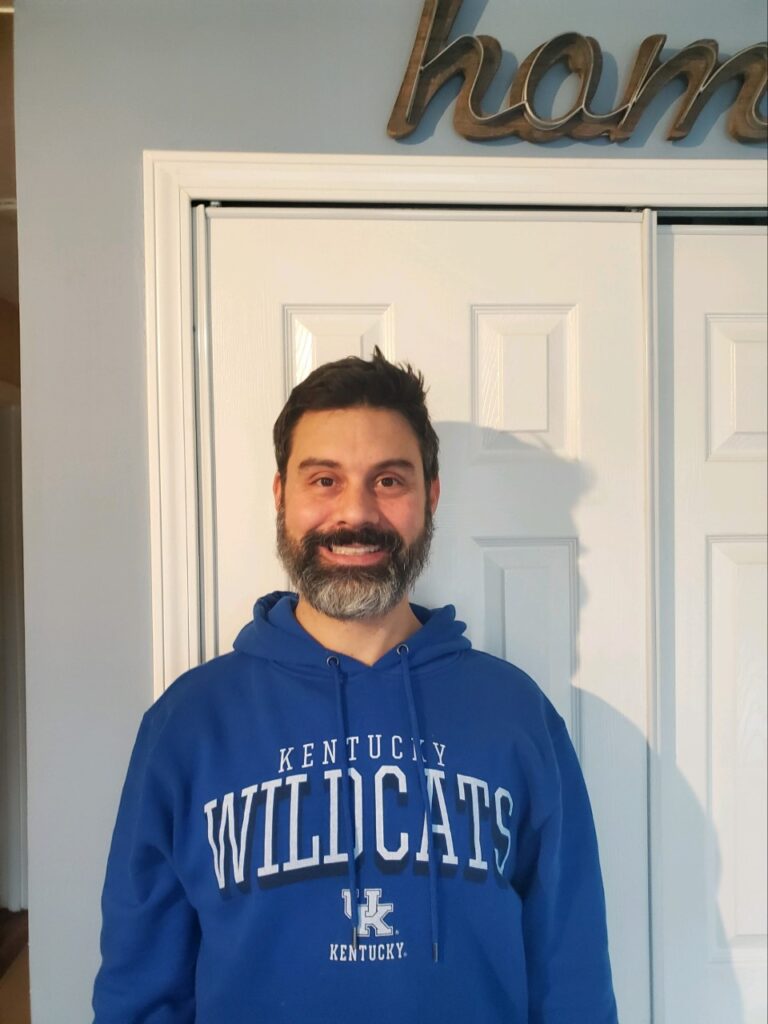 City Commission Meetings
The City Commission meets the second Tuesday of each month at 7:30 PM, at Brownsboro Farm Community Center, 3615 Cascade Road.
Tax Rates
For the City: Property Tax – $.17425 / $100, Park Tax – $.05 / $100 for a Total of $.22425 / $100
Key Information